Featured Posts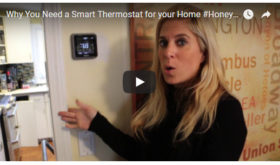 Technology continues to improve in ways that can make your life easier. Many of these technological advancements can also save you money. You may be skeptical of all the new gadgets that are on the market. Here are the benefits of making your house a smart home. Automatic Temperature Control Smart … [Read More...]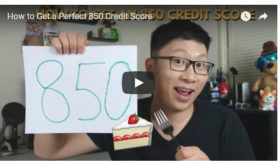 Shopping for a new car or house can be tricky if you do not have the cash to pay for the purchase in its entirety and do not have a credit history. Chances are that if you are a young adult recently out of school and newly in the workforce, you have neither the full amount of money necessary for … [Read More...]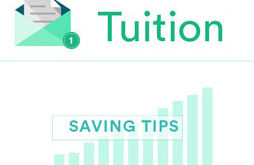 When making decisions about education, it goes without saying that you want your children to have the best possible education. A good education is essential to being successful in our constantly evolving world. At the same time, education can be expensive, so you want to find a school that fits your … [Read More...]
More Featured Posts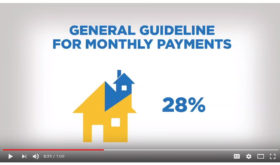 Your mortgage is often your largest single expense every month. If you are already living on a tight budget, buying a home might be out of reach unless you can find a really good deal or you plan on doing some renovations yourself. Here are some things to consider when budgeting for a … [Read More...]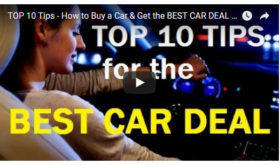 With the cost of living rising each year, it is now more important than ever to save money in every area of your life. These four tips will help you stash away more cash in your savings account by cutting unnecessary expenses. Switch Banks Changing banks may seem like an extreme step, but putting … [Read More...]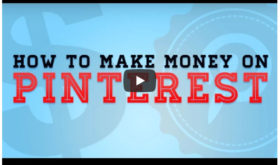 Pinterest has become one of the most popular and fastest-growing social media platforms on the web. Millions of people enjoy viewing and sharing all kinds of photos, memes and short video clips with friends, family and total strangers around the world. And while the platform initially built a … [Read More...]

A – Z Glossary
Account or Accounts
An account is a written or printed statement of business dealings or debts and credits, and also of other things subjected to a reckoning or review.  Account may also refer to a sum of money deposited at a bank. This can be in the form of a deposit account, demand (current or Checking) account, personal account or business account. Accounts is also a British term for financial statements.
Advice (Legal, Financial, Insurance or Real Estate)
Legal, Financial, Insurance or Real Estate Advice is where a professional adviser makes recommendations regarding your specific situation. This can be a Lawyer, Certified Financial Professional or Broker. These professionals are held to a higher standard legally and legally are required to place your interests above their own but often suffer from a conflict of interest due to commissions they may receive from the sale of a product. More …

A — Z Glossary of Mortgage Terminology
 Adjustable-Rate Mortgage
A variable-rate mortgage, adjustable-rate mortgage (ARM), or tracker mortgage is a mortgage loan with the interest rate on the note periodically adjusted based on an index which reflects the cost to the lender of borrowing on the credit markets. The term "variable-rate mortgage" is most common outside the United States, whilst in the United States, "adjustable-rate mortgage" is most common. Adjustable rates transfer part of the interest rate risk from the lender to the borrower. The borrower benefits if the interest rate falls but loses if the interest rate increases.
Adverse Possession
Sometimes referred to as "Squatters Rights"  Adverse possession is a principle in real estate law that allows someone who is occupying someone else's land without permission to claim title to that real estate after a period of time.
Affordability
The method a lender uses to determine how much you can borrow. Each Bank uses its own predefined criteria to determine how much you can afford. The affordability formula is based on income, other financial obligations and your credit score. More …